The horizon of oil & gas inspection market in 2022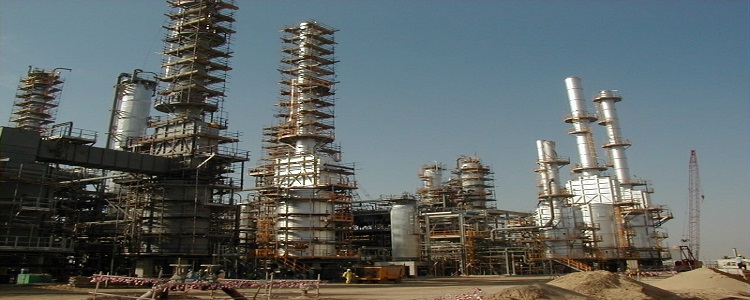 Reaching to 2022, with growing oil prices and the benefit of a much lower operating cost structures, the industry seems to be moving a bit faster than what we observed in 2021 .
At least in theory, project economic parameters are beginning to look better, improving the affordability of investments on the back of 2021 results and combining with general investor sentiment eager for signals of moving the strategies on the ground from tables.
As a traditional experience, opportunities always exist for first movers, those ones who can take advantage of practicing the theories. Lower rates in the supply chain is a benefit of the recent downward movement in project capacities.
The winners in the supply chain will also need to react with careful scaling of capacity, accurate prediction and resourcing. It will let them to have flexibly of deploying capex to try out modular work packages, robust digital tools and new commercial models.
For a smooth ride in 2022, oil and gas industry planners will need to carefully study their route, set off early to miss the traffic buildup and accelerate capital deployment gently to hit an optimal pace of strategy delivery.
With such a sensitive industrial environment surrounded by narrow margins, there is no place for having mistakes and faults. This is the place where the industrial inspection come on the table as a very important player. Minimizing the technical risks is the key role of inspection companies and we believe that the inspection market will benefit well from above changes in the circumstances of oil & gas industry.
The situation and prediction in Iran should probably be a bit different from above but however the major approach and concept will remain the same. Apart from above global norm, various political issues such as JCPOA deal will also influence the oil and gas projects of Iran and consequently the inspection market.
Third party inspection and technical consultancy market will highly depend on both of above subjects and will definitely follow the same trend.
Lloyd Alman as one of the pioneer companies in oil & gas inspection market of Iran expects direct impact on its business from the mentioned external and internal parameters.